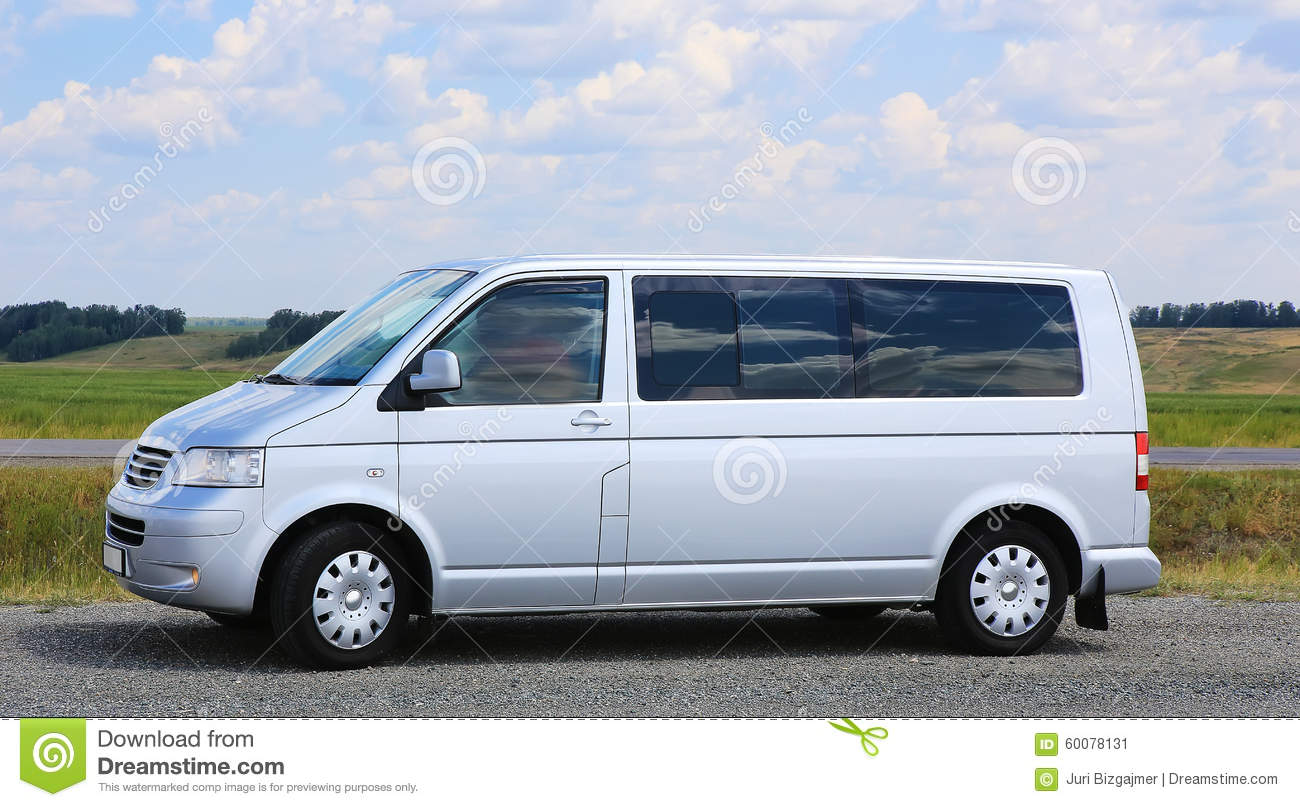 About Dublin Airport Minibushire
Established at Dublin Airport Ireland in 2003,Dublin Airport Mini Bus Hire
has gone from strength to strength.
Over 16 years we have built up a  large group of loyal repeat customers,
many of them frequent flyers on business and leisure,they use us every time whether arriving at or departing from Dublin Airport Ireland.
If you use us for your airport transfer to or from Dublin Airport you will not be disappointed. You may well find yourself using us again and recommending us to your colleagues and friends.
We do more than just Airport transfers other services .We can get you from the airport directly to your accommodation.
You may want to use us throughout your stay if perhaps you need to get to a conference or a round of golf or some other venue.
Call or Text Us Anytime
We Are Good Value Extremely Reliable and Professional
Our Mission is Customer Satisfaction.
No one has ever regretted Booking With Us